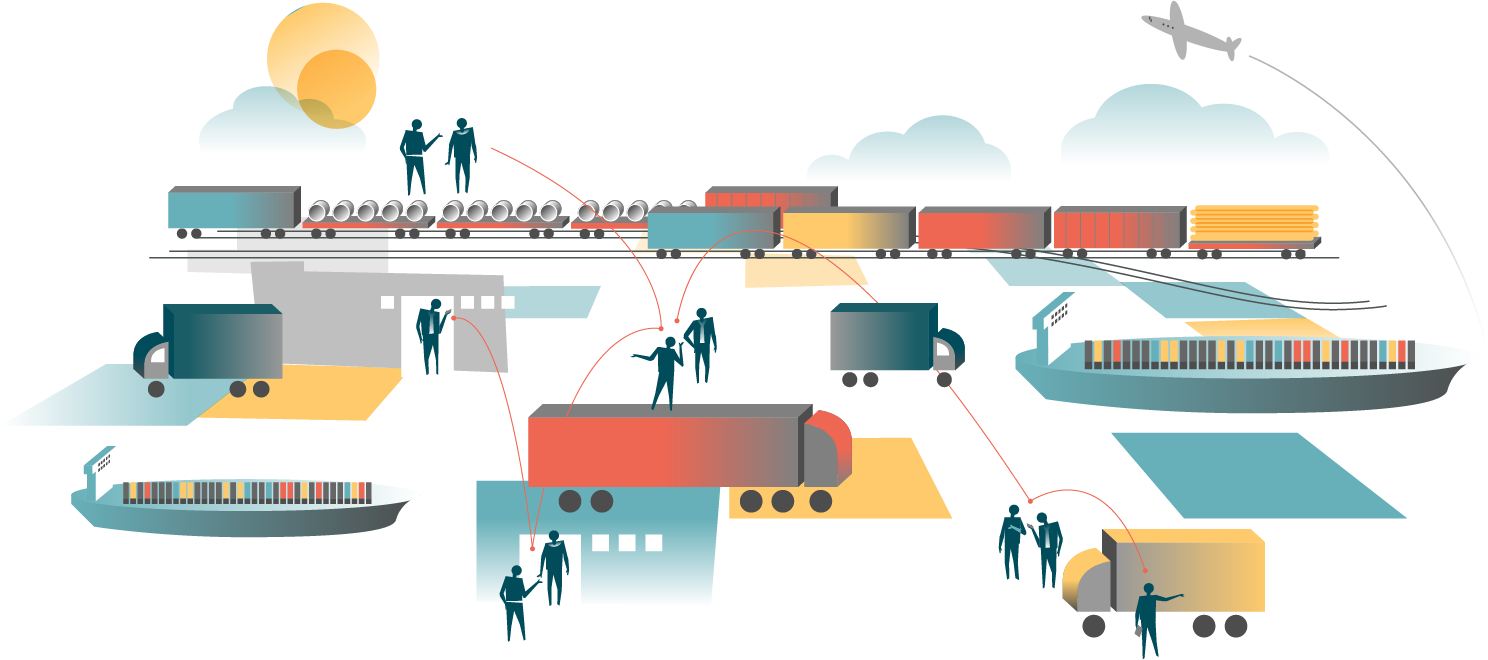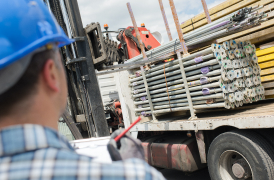 Just great service
Our agents and support teams are relentless in their commitment to personalized service and solutions.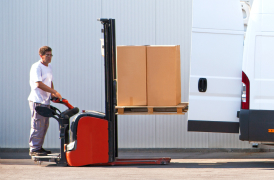 Shipping experts at work
We are obsessed with driving our customers forward with our experience and know-how.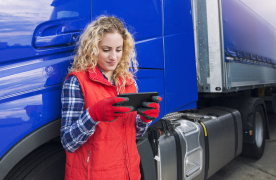 Technology for humans
Our agent-centric technology platform helps our partners advance and grow their business.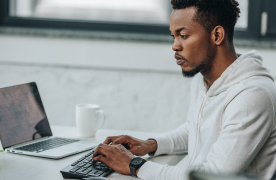 Empowering our agents
We provide an environment for our freight agents to build a business and deliver for the customer.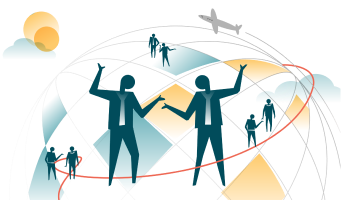 Empowering agents
LDi is here to support our agents as entrepreneurs. Whether agents join LDi as established, independent businesses or may be looking to use their freight experience to work for themselves for the first time, LDi works as an extension of your business.
Interested in partnering with LDi?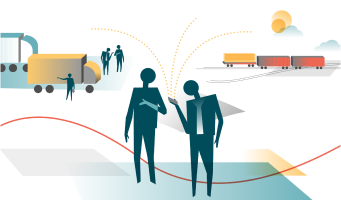 Working with shippers
Quality Freight Transportation Services. Truckload, Less than Truckload, Intermodal. We partner with manufacturers, distributors and shippers to provide customized transportation solutions to meet any need.
Have products that need to be shipped?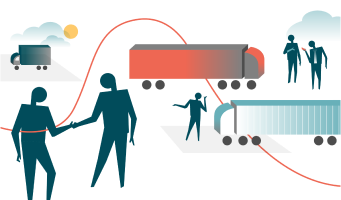 Working with carriers
We know how demanding your job is—we like to make it easier on you. We value your contributions, and you will always get paid fast. We are about trust and teamwork—we value integrity and quality.
Interested in teaming on freight?

Now that I'm with LDi, I can say without a doubt that their support has been second to none. Carrier set-ups are done quickly and with accuracy. When I came on-board, I particularly appreciated the front end training prior to starting to book loads. Not only do I always have support from them right at my fingertips, but they made my transition to LDi virtually painless."
Doug R.
Authorized LDi Agent (Siloam Springs, AR)