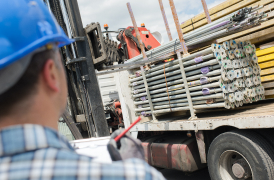 Just great service
Our agents and support teams are relentless in their commitment to personalized service and solutions.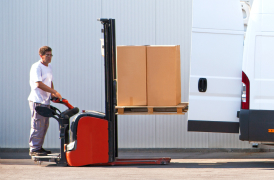 Shipping experts at work
We are obsessed with driving our customers forward with our experience and know-how.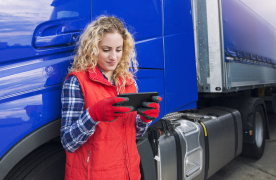 Technology for humans
Our agent-centric technology platform helps our partners advance and grow their business.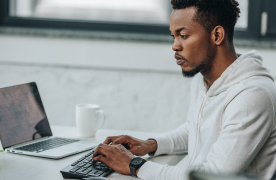 Empowering our agents
We provide an environment for our freight agents to build a business and deliver for the customer.