At LDi, you are a partner.
We truly care about the success of your business.
We know how demanding your job is—we like to make it easier on you.
We value your contributions—you will always get paid fast and accurately.
We are about trust and teamwork—we value integrity and quality.
Dear valued carriers,
Did you know that you play a critical role in the economy of our country? Your work is directly responsible for feeding families across cities and towns, building bridges, schools, hospitals, roads, homes, and infrastructures. You are not just moving freight, you are a critical contributor to making our lives better.
On behalf of everyone at LDi, I thank you for your service.
Bob Stull
CEO of LDi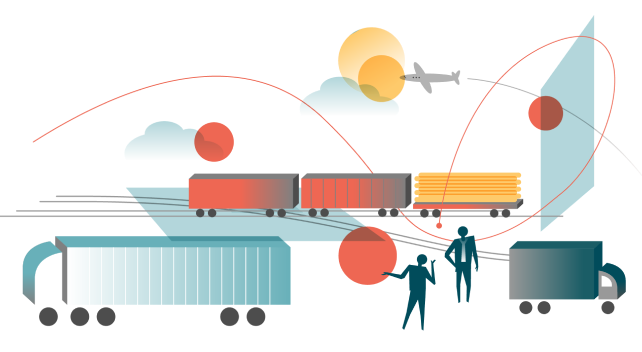 Join our team and get access to our extensive load board
Get access to over 5,000 Loads per week – Post your empty trucks – Create lane alerts for frequent lanes.
What you will need to get started
A Federal or State Operating Authority – MC or DOT number
Insurance of a minimum $100,000 cargo and $1,000,000 automobile liability, naming Logistic Dynamics as a certificate holder
A completed W-9 form