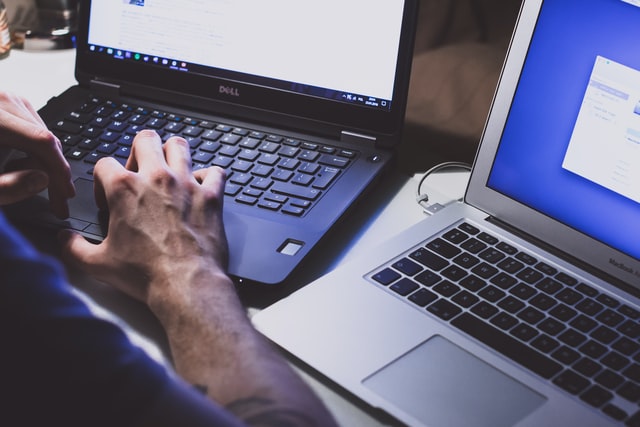 Transportation Management Software (TMS)
To best serve our customers, LDi developed our own proprietary Transportation Management Software (TMS), LDi Freight, so that you benefit with real-time data and greater flexibility.
LDi Freight's real-time flexibility translates into LDi's ability to have a competitive advantage in securing carrier capacity for all shipments. It also equips us to be your best choice for short notice shipments.
LDi Freight manages all aspects of our customers' freight including order entry, carrier selection, dispatching, routing, and reporting shipment delivery.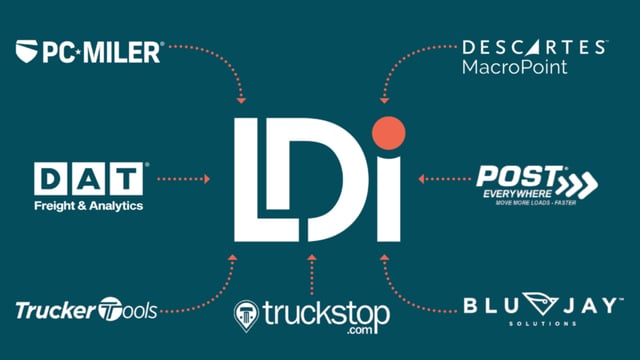 Advanced integration
Our TMS can directly link to our clients' internal order management software via Electronic Data Interchange (EDI).
Let our TMS help you reduce errors and provide you with instant electronic versions of the paperwork you need. This includes but is not limited to all Rate Confirmations and Carrier Setups.
LDi Freight includes state of the art integrations with the biggest load boards in the industry. Get your freight posted on DAT, Internet Truckstop, Post Everywhere, and LDi's internal load board with the click of a button.
Track and trace each of your loads with Decarts Macropoint or Trucker Tools directly in our TMS.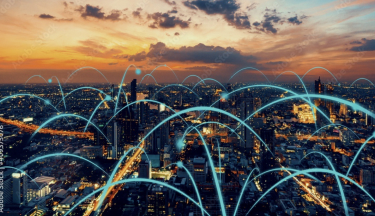 Transportation Management Software (TMS)
To succeed in today's increasingly fast-paced, competitive, and complex market, it requires not only tools but support.
LDi understands this and prides itself in offering a hands on approach. Our staff is here to help your business run smooth, day or night.
Our staff brings more than two decades of experience and proven success with the main focus of assisting to drive your business forward. Whether you need after hours help with a carrier or assistance with a customer, our team is here to deliver fast results to get you moving.
No matter the time, no matter the problem, LDi is ready to work for you.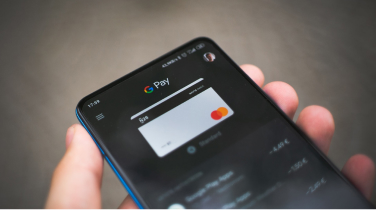 Invoicing + payments
LDi offers clients the option of electronic invoicing and payment.
Save time and save paper. LDi believes in going paperless when it comes invoicing.
Ready to pay? No problem, LDi accepts all major payment options. Pay by check, ACH, or direct deposit. We also accept all major credit cards including Mastercard, VISA, and Discover.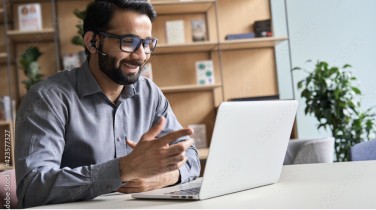 Customer portal
Our web-based Customer Portal allows clients to track and manage their shipments in real time, eliminating costly delays and miscommunication.
Email notifications of delivery, new invoices, and POD documentation can be set up in the Customer Portal. Shippers find easy and instant access to their latest invoices, and proof of delivery documentation for every shipment.
LDi offers direct access to our customer driven LTL platform. Shippers can book directly in our systems and benefit from some of the most competitive LTL rates in the industry.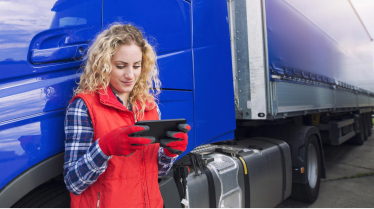 Carrier portal
Our Carrier Portal site allows our partners quick access to our loads.
Find available loads, post your equipment availability, and check payment status instantly with the LDi Carrier Portal. Sign up for email alerts when loads meeting your criteria are made available or contact our offices when you find a load that meets your needs.
Want to learn more?
Click the link below and fill out our quick agent application. Our experienced and trained team will then contact you, answer any and all questions you have, and discuss bringing your business to the next level with LDi.